by Mark A. Cooper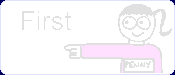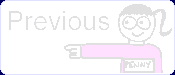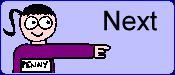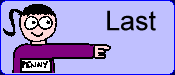 Dec 2008
JAN
30
1
2
3
4
5
6
7
8
9
10
11
12
13
14
15
16
17
18
19
20
21
22
23
24
25
26
27
28
29
30
31
1
2
3
4
5
6
7
8
9
10
You can now vote for Paper or Plastic? at TopWebComics by clicking here:
- if you want to :)
0001 - Energy
Welcome to Paper or Plastic?, a light-hearted comic about the staff and customers of the latest Supa$hoppa supermarket chain store. Updates are planned for every Monday - but stop by on Christmas Eve... there'll be a new cartoon then, and I didn't want to have to wait until 2009 to use it! :)
Paper or Plastic? is hosted on ComicGenesis, a free webhosting and site automation service for webcomics.