by Mark A. Cooper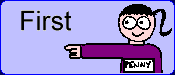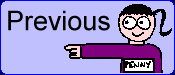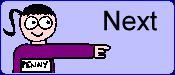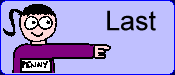 You can now vote for Paper or Plastic? at TopWebComics by clicking here:
- if you want to :)
0005 - 95 Store Cards
(No notes on the comic itself)
Another character bio has been added to the Characters page: Produce Manager Jeff O'Donnell. He'll be making his official entrance into the strips on January 26 - and you'll find that he has a rather special talent...
Paper or Plastic? is hosted on ComicGenesis, a free webhosting and site automation service for webcomics.