by Mark A. Cooper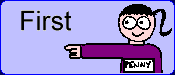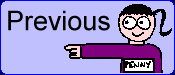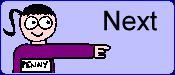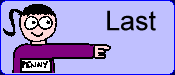 You can now vote for Paper or Plastic? at TopWebComics by clicking here:
- if you want to :)
0006 - Deer in the Headlights
I have to admit that I think this particular strip is a little weak. It's a revision of a (much better) Targetoons strip; the original used proprietary terms that I'd get into trouble for if I used them outside of Target. Shame, really.
Paper or Plastic? is hosted on ComicGenesis, a free webhosting and site automation service for webcomics.