by Mark A. Cooper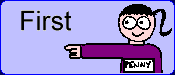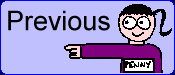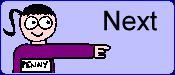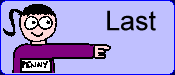 JAN
Feb 2009
MAR
1
2
3
4
5
6
7
8
9
10
11
12
13
14
15
16
17
18
19
20
21
22
23
24
25
26
27
28
1
2
3
4
5
6
7
8
9
10
11
12
13
14
You can now vote for Paper or Plastic? at TopWebComics by clicking here:
- if you want to :)
0013 - Super Sunday
It's time for that annual football event in the USA (which I'm not specifically naming in case football's governing body sues for breach of copyright!), and I wanted to have the Supa$hoppa crew partying in a special cartoon...
Incidentally, the College font (used on the TV screen) was created by Matthew Welch, and is available for free from www.dafont.com (free registration required)
Paper or Plastic? is hosted on ComicGenesis, a free webhosting and site automation service for webcomics.