by Mark A. Cooper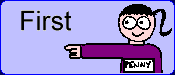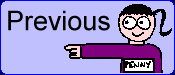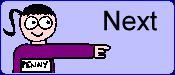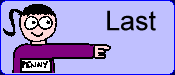 JAN
Feb 2009
MAR
1
2
3
4
5
6
7
8
9
10
11
12
13
14
15
16
17
18
19
20
21
22
23
24
25
26
27
28
1
2
3
4
5
6
7
8
9
10
11
12
13
14
You can now vote for Paper or Plastic? at TopWebComics by clicking here:
- if you want to :)
0018 - A Troublesome Search
I think this was another one of those situations where my mind was running away with itself...
Paper or Plastic? is hosted on ComicGenesis, a free webhosting and site automation service for webcomics.