by Mark A. Cooper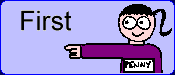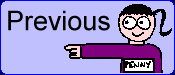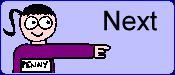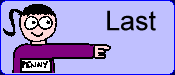 DEC
Jan 2009
FEB
28
29
30
31
1
2
3
4
5
6
7
8
9
10
11
12
13
14
15
16
17
18
19
20
21
22
23
24
25
26
27
28
29
30
31
1
2
3
4
5
6
7
You can now vote for Paper or Plastic? at TopWebComics by clicking here:
- if you want to :)
0010 - Luke
People will do anything to get customers to take out store cards... but I don't think this is any more ethical than the last attempt I documented!
In addition to the usual updates on Mondays and Wednesdays, there's going to be an extra comic on Sunday, February 1, to pay homage to a certain annual (American) football event, so don't forget to pay a visit!
Paper or Plastic? is hosted on ComicGenesis, a free webhosting and site automation service for webcomics.